What is Shakti Breathwork
Shakti Breathwork is an experiential field of study and practice that uses the application of conscious connected breath, and therapeutic suggestions for the body, mind and emotions, energy transfer techniques are also used to open your energy field to encourage and support a natural flow of life force, removing energetic blocks, within the physical, mental, emotional and Spiritual bodies.
Shakti breathwork is designed to support the physical, emotional, mental and spiritual levels of being.

Although breathwork is a relatively new and increasingly popular practice here in the west, it has been used for thousands of years in the East with Pranayama practices.
Whilst there are many Pranayama or breathwork techniques.
Shakti breathwork focuses on Conscious Connected breathing.
Conscious Connected Breathing Is a simple to learn and implement technique which when used alone can have tremendous benefits.

However, Conscious Connected Breathing, when accompanied with therapeutic suggestions for the body, mind, emotions, and energy system, becomes an incredibly powerful therapeutic technique.

With the use of different combinations of breathing and variations of therapeutic suggestions that can be adapted to individual circumstances.

Shakti Breathwork can be used to achieve therapeutic outcomes for a range of Physical, Psychological and Emotional conditions.

It can also be used to access or tap into the Spiritual nature of being, with reports of many people having beautiful and profound Spiritual experiences, in addition to therapeutic benefits.
Through Conscious breathing and the guidance of a practitioner, Shakti energy can be directed to flow through the mind, emotions and physical body bringing about Healing.
The conscious breath and movement of energy causes our bodies to release powerful chemicals, such as Dopamine, Serotonin, Oxytocin to name just a few that can bring on feelings of Joy, peace, and even euphoria, saturating the system with oxygen and feel good chemicals, spurring the body into releasing and healing.
Breath is the essence of life, the spirit that animates a physical being.
It is the first thing we do when we are born, and the last thing we do before we leave this earth.
It is natural and done largely without conscious awareness. When we become aware and Conscious of our breathing we can use it and direct it to release trapped energy and to heal.

Over the years there have been countless scientific studies done on breath and breathing and the effects it can have on our physiology, our mental and physical well-being.

Breathwork can prevent pain, relieve stress and anxiety and discomfort. It can provoke the flight or fight syndrome, it increase our heart rate and our blood pressure and correspondingly it can lower our heart rate and blood pressure too.

One thing is for sure Breath is Powerful and can even activate the sympathetic or the parasympathetic nervous system.
Even more amazing is that we have the ability to take conscious control of it in order to direct energy throughout our Physical, Mental and Emotional Bodies

Incidentally it is often said that it is the Spirit that animates the body, but did you know the word spirit comes from the Latin word spīritus, whose original meaning was "breath, breathing" Interesting yes!
DISCLAIMER :

Shakti Breathwork sessions which include Verbal guidance, Energy healing and breathwork are not a substitute for professional advice by medical mental health professionals.
Independent professional guidance should be sought for all medical and mental health matters. All participants are exclusively responsible for all decisions in all areas of their life; the participants decisions and actions are the sole responsibility of the participants.

By Participating in group or one-to-one sessions of Shakti Breathwork you remain fully responsible for your physical, mental, and emotional well-being and your choices during each session.

All guidance, exercises, instructions, and information provided by me and followed by you, should be considered as a form of experimenting.

Contra-Indications
With some aspects of breathwork there are contra-indications for those who have
High Blood pressure,

Low Blood Pressure,

Heart Problems,

Cancer,

Epilepsy,

Asthma

Copd, or other Heart/Lung conditions.
If you are in any doubt as to your fitness to participate, you should consult your own Doctor or specialist.
In any event if you do choose to participate you should take full responsibility for your choices by listening to your body and stopping the practice if you experience any symptoms that cause you concern.
Some of the Possible Side Effects
During session

Dizziness,

Tingling in the fingers toes or limbs,

Thoughts or memories from the past occurring spontaneously to be released

Emotional abreactions (tears, anger, sadness etc)

Physical pain can manifest in almost any area of the body
All of the above if uncomfortable can usually be controlled by breathing less deeply or stopping the session until it passes.
Emotional abreactions can usually be eased by focussing on the out breath to release the emotion.
Positive Side Effects: May include
Deep relaxation

Feelings of Peace

Sense of well being

Feeling of being connected and loved

Feeling of Bliss

Warm energy flowing through the body

Feelings of pleasure and or arousal

Gaining insight into your own life

Release of Negative thoughts, perceptions or memories

Release of Negative Emotions

Lessening of Physical pain

Possible effects after a session.

In the 24-48hour time-period after a Shakti Breathwork session. There could be spontaneous releases of a range of emotions and feelings.

There may be spontaneous Thoughts, insights and Memories concerning any aspect of your life either positive or negative.

Effects are not guaranteed and will vary in intensity and experience from individual to individual and from one session to another.
Please consult your health care provider before making any health care decisions or for guidance about a specific medical condition or the use of Shakti Breathwork.

By participating in any session you are accepting the terms of this Disclaimer.
Click the Book Now button
Select Shakti Breathwork

You may contact me via the contact page or via e mail mark the subject heading Shakti Breathwork
kevin@amadeity.org
General Healing (whatever comes up)

Emotional Healing (focus on emotional body)

Physical Healing (focus on physical body)

Mental Healing (focus on thoughts Ideas, perception, memories)

Inner Child Work

Chakra opening (general)

Work on specific Chakra (for specific problem)

Opening specific Chakras

Releasing creative blocks (Sacral, Heart and Throat Chakras

Anxiety /

Panic attacks

Trauma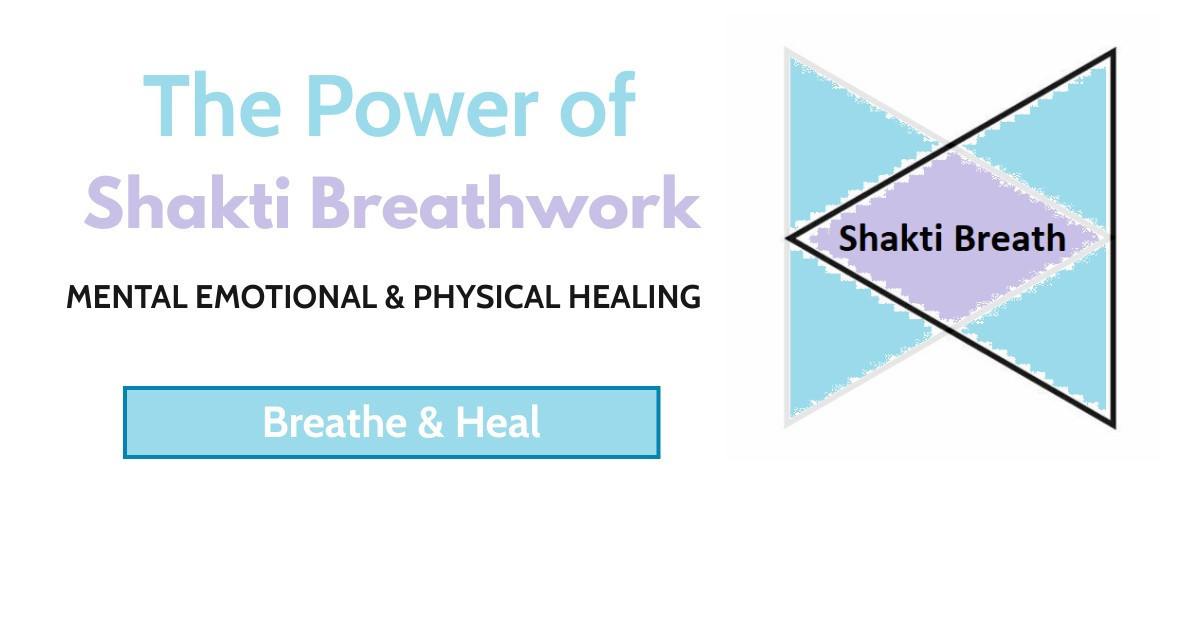 ***Session Discounts Available***
We are a Spiritual Not for Profit organisation.
Even though our Prices are very low. If you are in genuine financial difficulty and require Breathwork please contact me to discuss what you can afford!