To empower and Inspire individuals worldwide.
To overcome limitations and illness. Through Self Enquiry, Mentoring, Healing, Counseling.
and Personal growth through Spiritual Development Courses
We are a Registered
Social Enterprise Organisation.
(A Spiritual not for Profit)
We rely mainly on Membership fees and Donations to keep us going.
Registered #12704595
We will be launching our Healing Circle soon and our Spiritual Healing Course.
Ask about the new weekly Beginners Psychic Medium Development Circle
What is Amadeity ltd.?
Is it a Charity or not for profit?
What are its aims and Objectives?
What is its Mission?
Who founded it, and what is their background?
These questions and more are answered by clicking the link below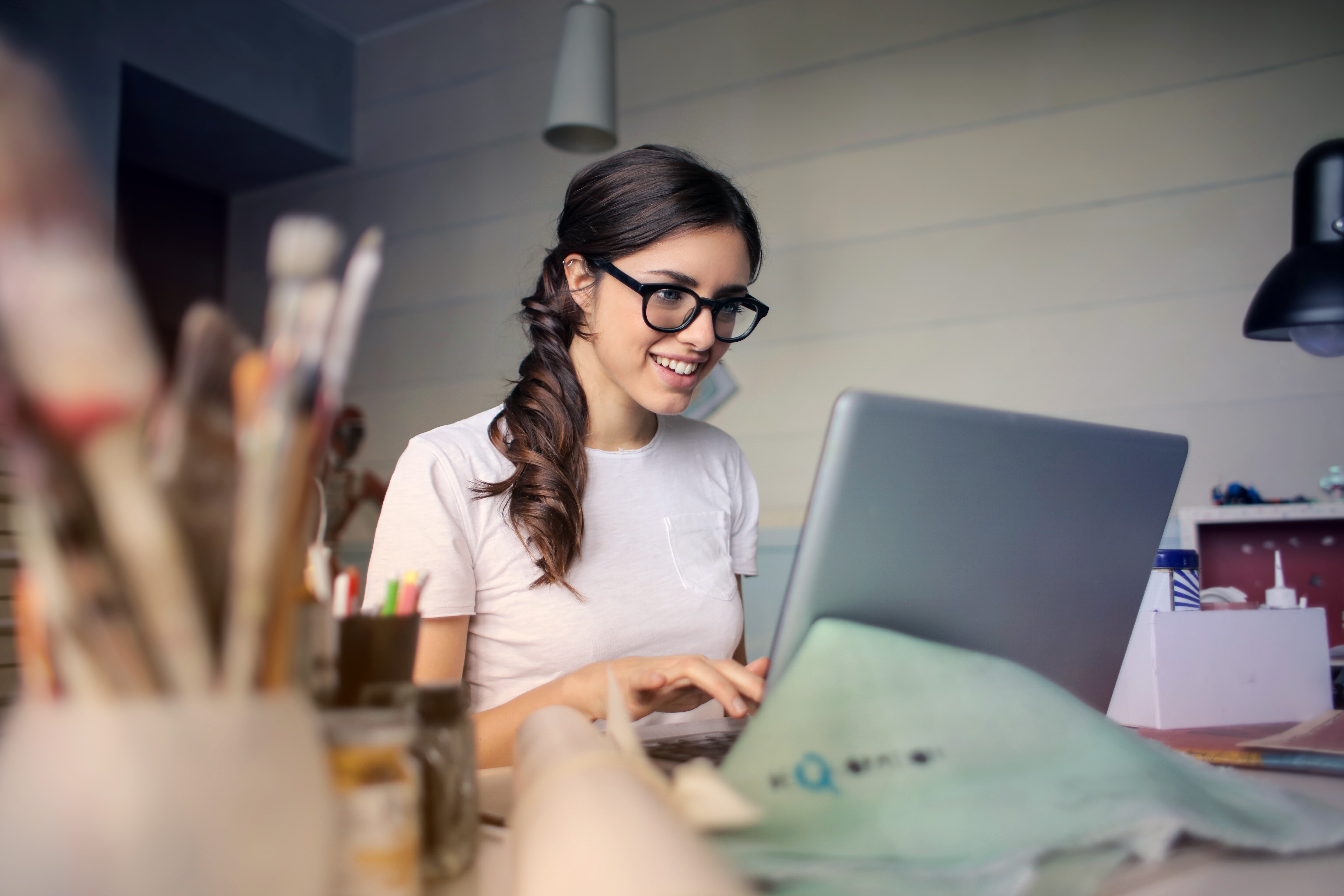 Mini Meditation; Mini Mindfulness;
Reiki 1; Reiki 2; Reiki 3;
Psychic Medium Development;
Spiritual Healing;
Sign up for FREE using the sign up link at the top of the page.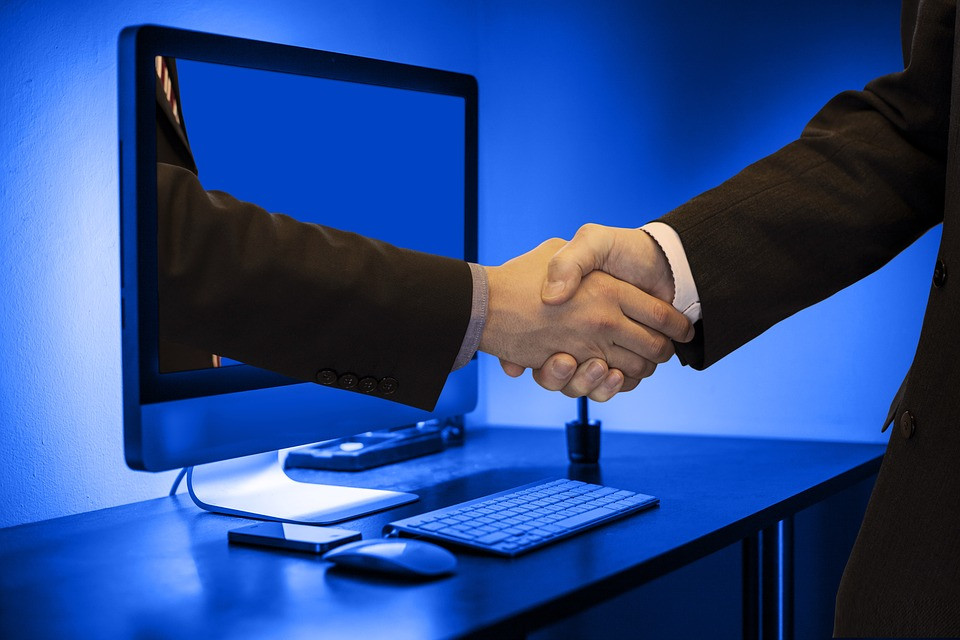 Membership either Student or Full member is available for a small annual membership fee. Membership gives you continued FREE access to all of our Courses plus access to our facebook support group and our Weekly development Circles. For more details of the benefits of membership click the button below.