Are you an experienced Healer or perhaps you would like to become one, then why not become a member join our Team and help us spread the light World wide.. Membership includes a Certificate, access to our members area and all of our courses. Plus access to all of our online events and Circles.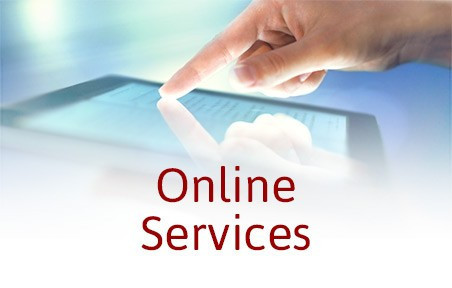 Because we are a not for profit social enterprise organisation. We offer a number of Services by Donation or at reduced cost that may interest you. So please click the read more link to find out what is on offer and how we maybe able to help.
We offer regular online non-denominational, inter-faith Spiritual services to all who wish to join us.

You can join our services from the comfort of your own home, no matter where you are in the World
We offer FREE access to a number of courses to all of our members, Including, Psychic Medium Development. Spiritual Healer Dervelopment plus Reiki 1, Reiki 2, Reiki 3 and short courses in Meditation and Mindfulness